Fuente de alimentación de montaje en pared
Las fuentes de alimentación de montaje en pared tienen muchos nombres, incluidos adaptadores de CA, baches de pared, adaptadores de pared, verrugas de pared, transformadores de enchufe de pared, montaje lineal de pared, cubos de alimentación. Independientemente del nombre, estas fuentes de alimentación son la fuente más común de energía de bajo voltaje. Consisten en pequeñas cajas de plástico que se conectan directamente a la pared, pero vienen en una variedad de niveles de rendimiento y calidad.
La fuente de alimentación de montaje en pared es una opción que ahorra espacio porque solo necesita conectar un extremo a la pared y el otro a su dispositivo. También ahorra tiempo y energía.
Power:

40 Amps max. at 230VAC/50Hz,full load

0.25mA Max. at 264VAC input

No Load Power Consumption :

Short Circuit /Over Current /Over Voltage

Short Circuit Protection (SCP):

Protection to Zero Voltage

Over Voltage Protection (OVP):

Over Current Protection (OCP):

Storage TEMP.,Humidity and altitude:

-40℃ ~+70°C ambient temperature and a 5% to 95% relative humidity range throughout an altitude range of -60 meters to +5000 meters

AMSL.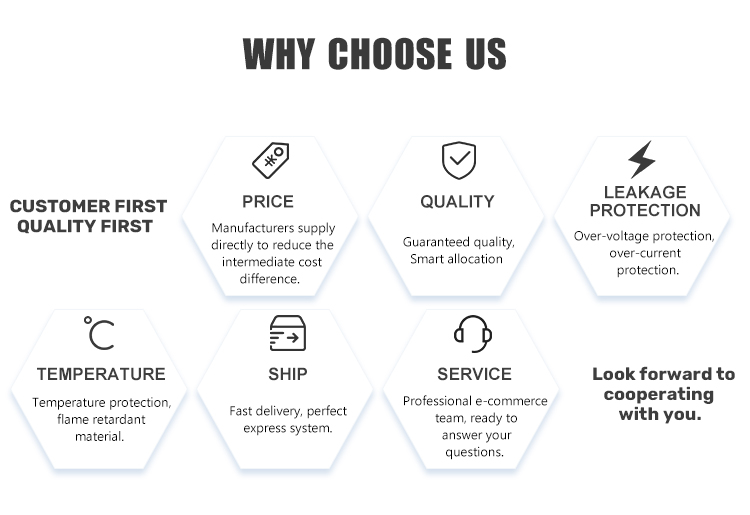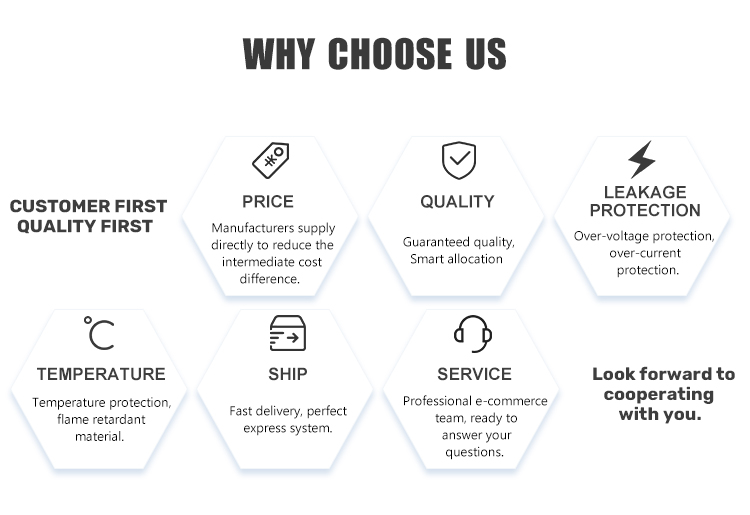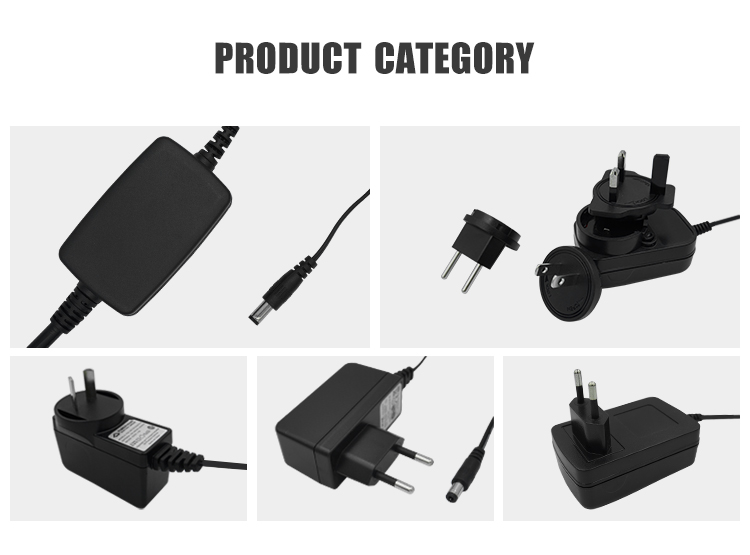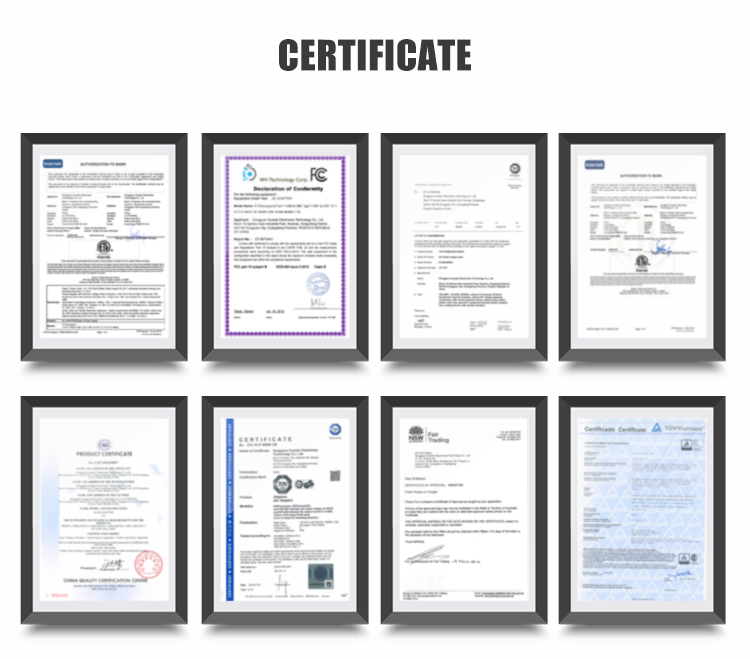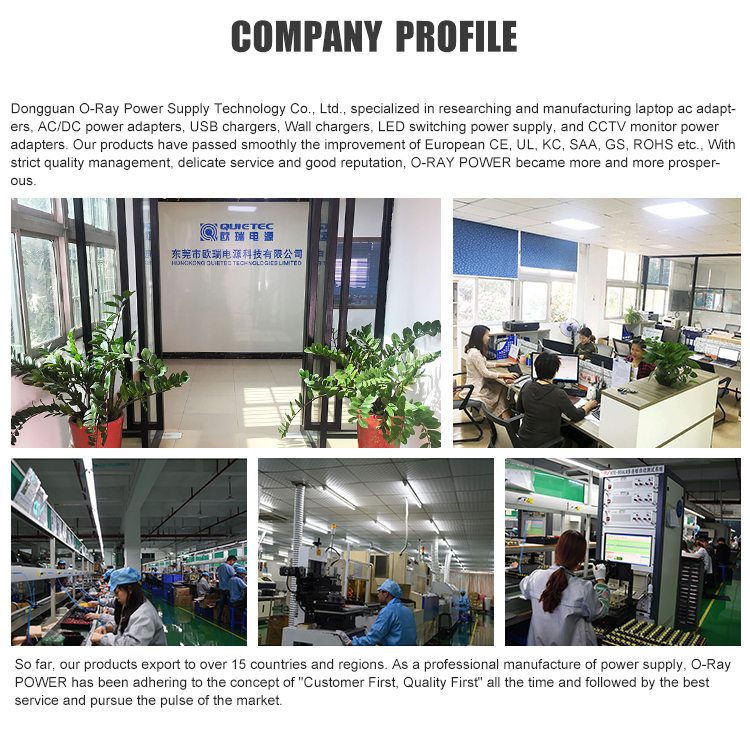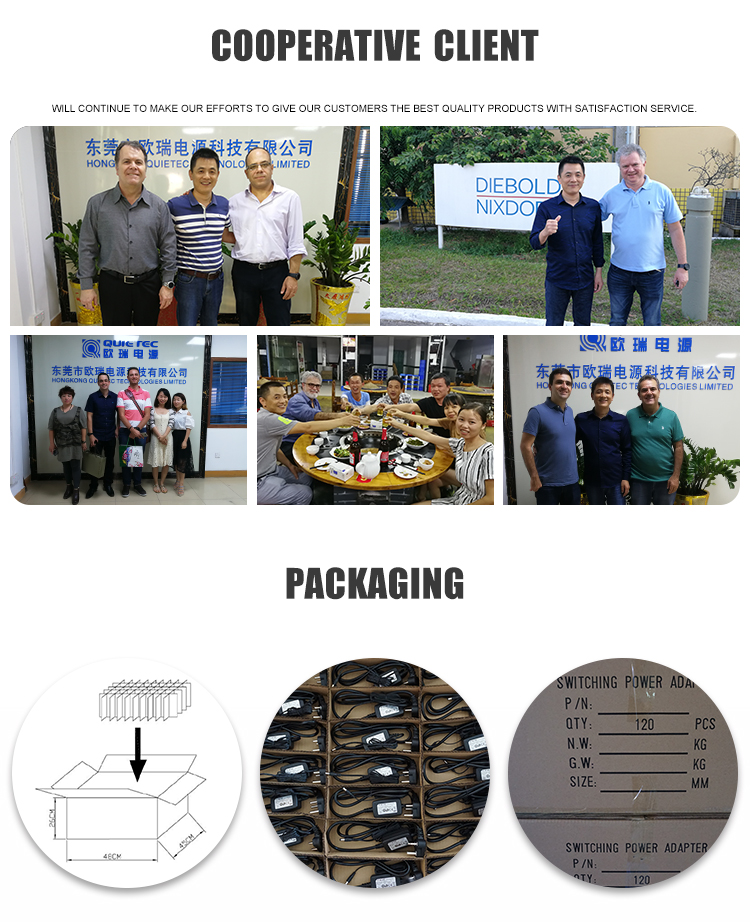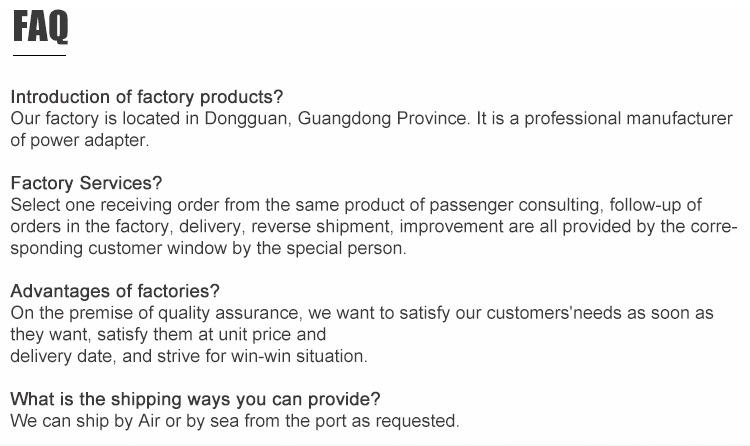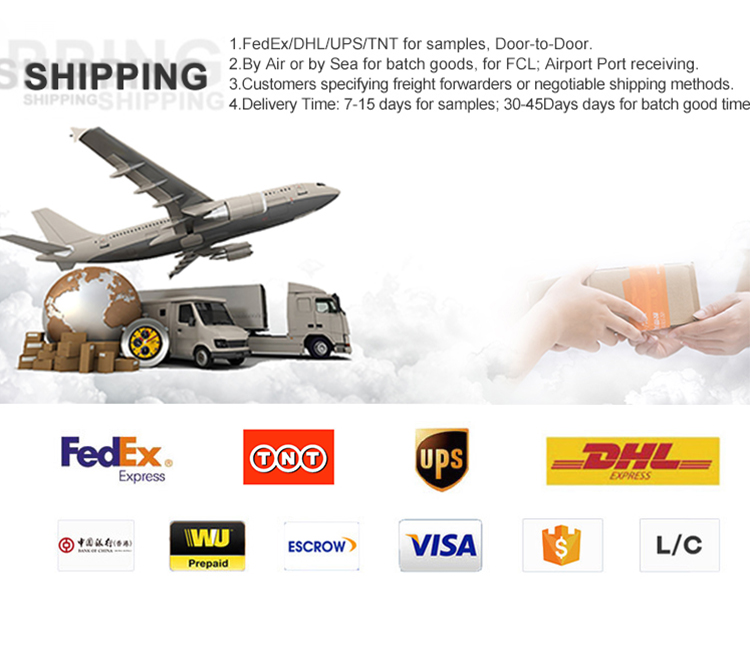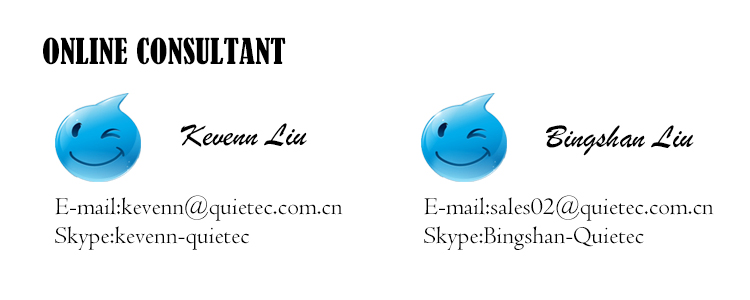 PRODUCTOS POR GRUPO : Adaptador de corriente para montaje en pared > Adaptador de corriente de la serie 18W